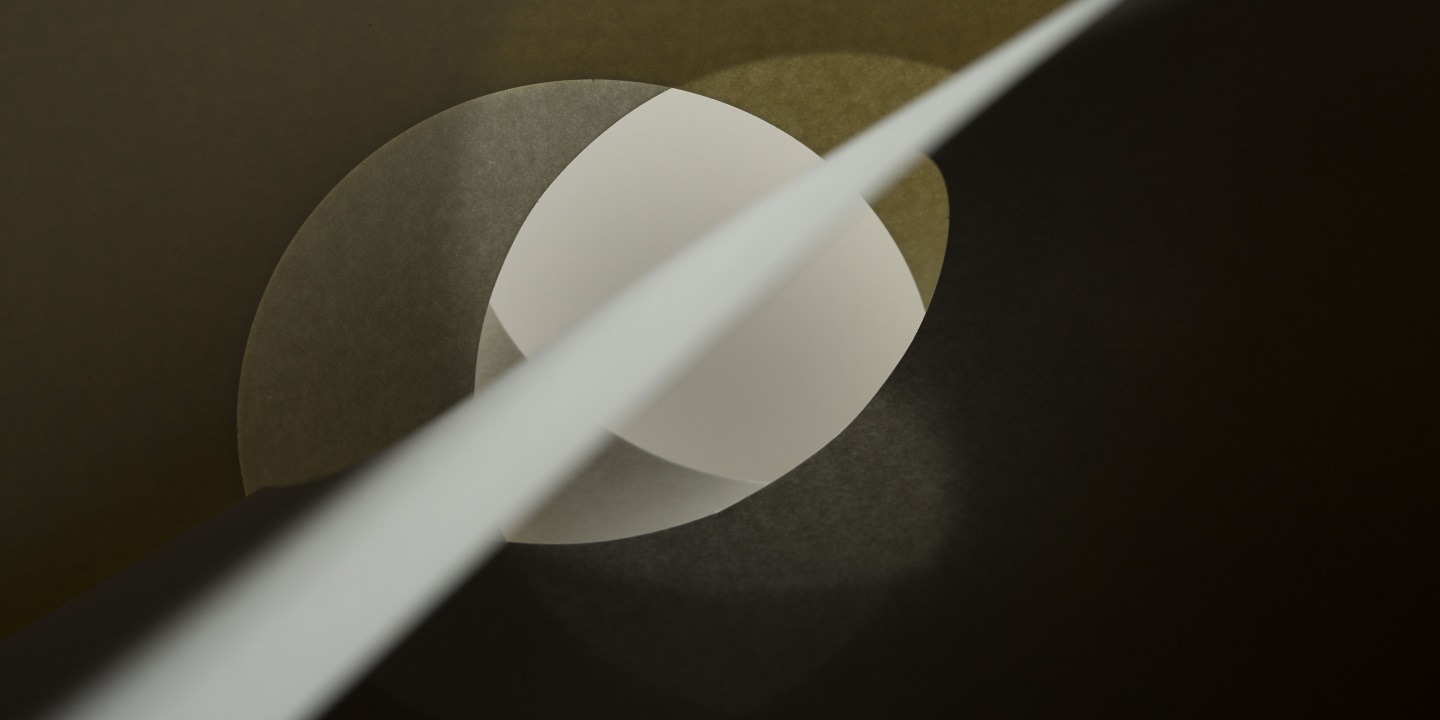 Application Support Analyst - Support Services, IT
We're currently looking for an Application Support Analyst to join our IT team on a full-time, permanent basis. Ideally, you'll be based in our Edinburgh Office although we will consider applications to be based in our Glasgow Office.
The role will involve
Reporting to the Head of IT the main purpose of this role is to provide second/third line support for the firms Practice Management System (PMS) and connected systems.  Connected systems include Client and Matter Lifecycle (CML) processes and time recording. You will provide system and user support for key business applications that include Aderant, Carpe Diem, iManage and SSRS as well as any other application that forms part of the integrated PMS.
What you will need to succeed
Our ideal candidate will have experience working with Practice Management/Accounting Systems along with strong SQL skills, excellent knowledge of Windows operating systems and Microsoft Office Suite.  Crucially to be successful in this role you will have a real can-do attitude towards problem solving, a strong emphasis on teamwork, an ability to communicate effectively at all levels, both verbally and in writing.
You will benefit from knowledge sharing within the IT team as well as Finance and Learning & Development.
We need someone who is flexible, with a forward-thinking approach, able to work to tight deadlines and the drive to make a clear difference within our firm.
What you need to do now
If you are interested in this role, please complete the form below. Any questions please contact recruitment@andersonstrathern.co.uk.
Anderson Strathern is committed to promoting equality of opportunity and to the development of a diverse workforce. Please complete our Equality and Diversity survey, which is confidential, following this link: Equality and Diversity survey.
Apply today
Fill in the form below and a member of our expert team will get back to you.
Other available vacancies