Insights | Commercial Litigation
What you need to know about firearms licensing for country sports tourism in Scotland
4 March 2022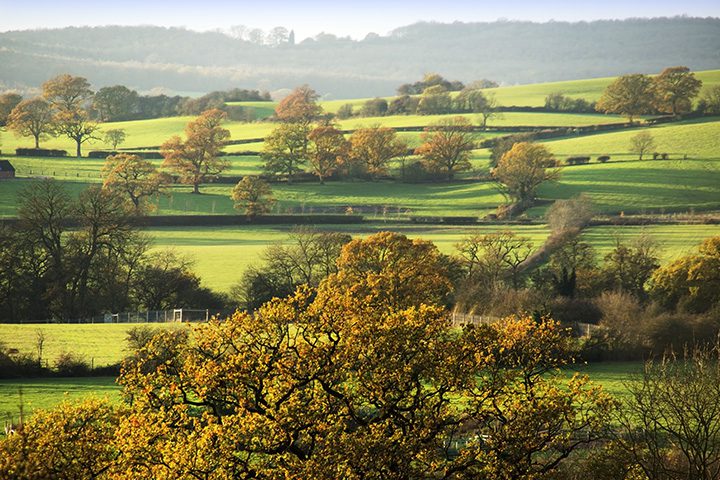 It's important to be up to date with the intricacies of the Firearms Act 1968 to avoid any scrutiny from the police and authorities. This is why we're providing a brief synopsis of the key points to remember for anyone handling firearms in Scotland.
During the shooting seasons, visitors' permits are often utilised, though there are strict regulations in place. Visitors to Scotland may only bring their rifle or shotgun with them if they have in their possession a Police Scotland Visitor Firearm or Visitor Shotgun Permit. Permits may be valid for up to 12 months or may be limited to the length of the visit. The general rules and conditions which apply to Firearm or Shotgun Permits are:
An application for a Visitor Permit must be made to the police by a sponsor, a person resident in that area, on your behalf as the visitor. The sponsor is normally a sporting agent, host or a friend in Scotland.
Entry into Scotland, or any other part of the UK, will not be allowed unless the hunter has a valid permit. A European Firearms Pass on its own will not suffice if you're coming to hunt in Scotland.
Residents of EU member states must be in possession of a European Firearms Pass. A photocopy or electronic scan of the pass has to be forwarded with the application for a permit.
Applications must be made at least 28 days before the planned visit.
An applicant for any visitor's permit must show good reason for possessing, purchasing or acquiring each firearm or shotgun. Providing a letter of good character from government or police alongside any current club or society will assist the process.
Individuals who are not resident of an EU member state must ensure applications are accompanied by the original, or a copy of, any hunting or firearms licences held in their own country as well as providing evidence of an invitation to shoot in Scotland.
The current fee to be granted a visitors' permit is £20 for individual applications, and £100 for group applications of six or more permits for firearms and/or shot guns.
Firearms Permit
A Firearms Permit is the relevant permit for the possession of a firearm such as a hunting rifle, which also allows the purchase of ammunition. The type of firearm must be specifically listed on the permit, alongside the quantities of ammunition to be purchased, acquired and held. The conditions of use of the rifle will also be listed and must be complied with. If the visitor needs to use expanding ammunition (a legal requirement for all deer stalking), this must also be included specifically on the existing permit.
Shotgun Permit
A Shotgun Permit is the permit that allows the possession and purchase of shotguns and ammunition. No territorial restrictions are placed on a Shotgun Permit, meaning that the shotgun can be used on any hunting ground in Scotland, as long as the visitor has permission to hunt there.
Shooting Season in Scotland – borrowing a shotgun or a firearm
It's possible for a hunter to come to Scotland and to hunt with a borrowed shotgun or rifle avoiding the need to apply for a Visitors' Permit. Many sporting agents and estates may be able to arrange for visitors to borrow a shotgun. This arrangement is only permitted if the owner or occupier of private land allows it, and the shotgun is only used in the presence of the owner or occupier. Hunters may however find this restrictive, and may prefer to apply for a permit to bring their own shotgun.
In respect of deer stalking with a rifle, many estates will arrange for visiting hunters to borrow the estate rifle, and to use that rifle while in the presence of the owner or a gamekeeper or stalker. This happens regularly, however, it is always important to ensure that your sporting agent or your host has a suitable rifle available.
Staying on the right side of the law is essential to avoiding any potential breaches of the Firearms Act 1968.
For further advice on any issues of firearms licensing including whether to appeal revocation of a license, please contact James McMillan or your usual Anderson Strathern contact.
You might also be interested in these articles: