Podcasts | Residential Property
Finding a new home in the new normal
19 May 2020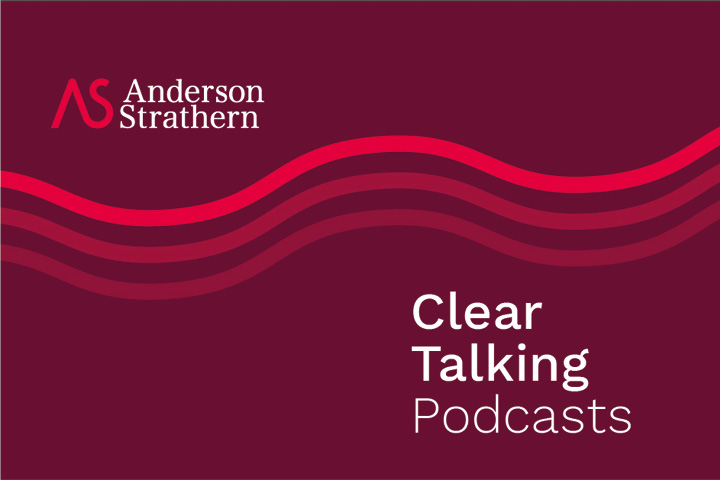 In episode 2 of our Clear Talking podcast – Finding a new home in the new normal – Edwina de Klee of Garrington Property Finders talks to Sara Jalicy and Jemma Richardson about the importance of her business relationships when advising property buyers, the impact of the Covid-19 crisis on the property market and the purchase process.
Edwina emphasises how the importance of the home has been elevated in the current circumstances and explains how she expects the property market might react. In particular, the areas that might perform positively post-lockdown. They also consider how sellers and buyers might adapt to the 'new normal' and the changing role of property professionals.
In our Clear Talking podcast series we chat to guest speakers about what matters to them and what matters to all of us during these challenging times. We're here to help bring a new perspective for both businesses and individuals through lockdown and beyond.