Insights | Corporate Law
Healthcare fraud – an expensive problem
15 March 2022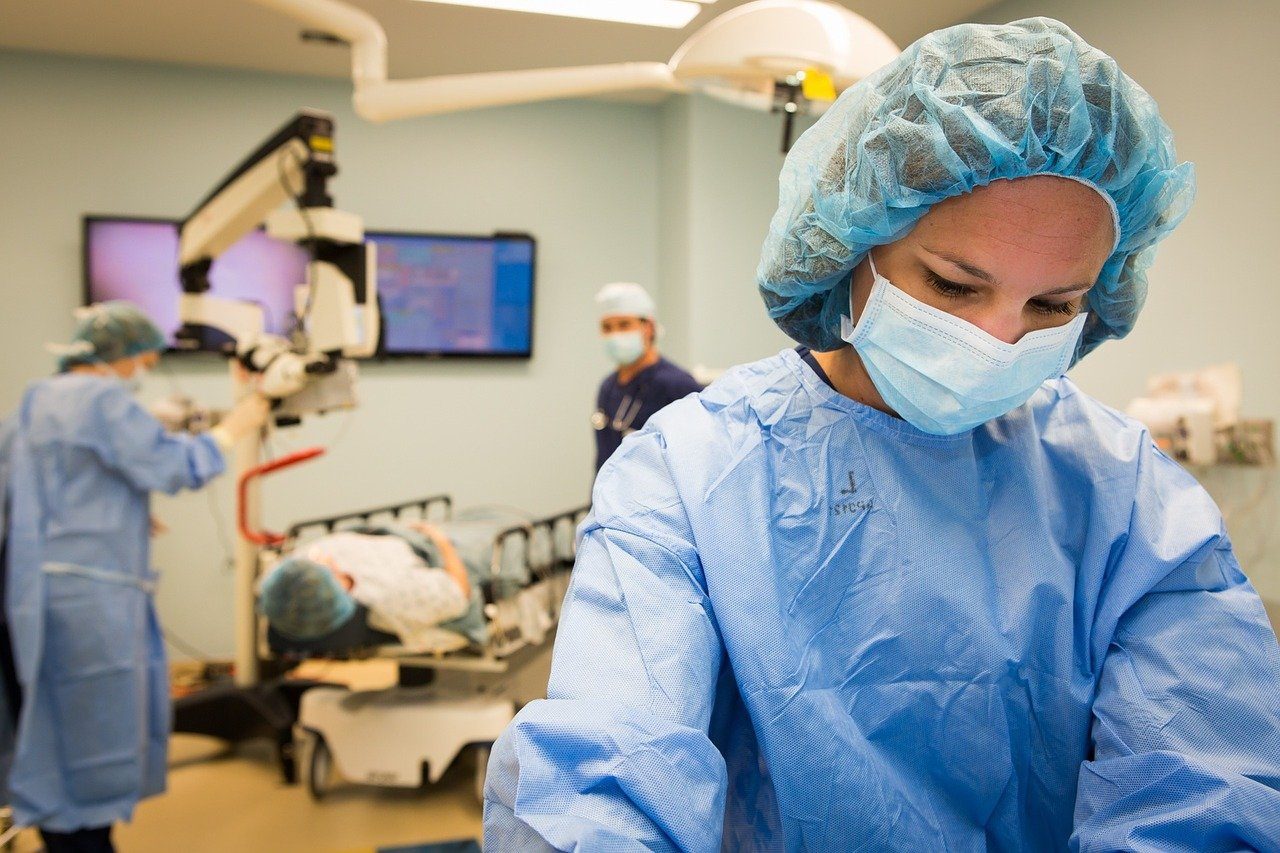 Fraud costs businesses in the UK up to £137 billion a year. It is important not to be reactive to fraud but to put protective measures in place to detect and avoid the staggering costs of fraud. There are a number of measures which can be taken by businesses to mitigate the risk of such white collar crimes. One particular industry which it is useful to carefully analyse in the context of fraudulent schemes and the staggering cost of fraud is healthcare.
The scale of the ill health fraud problem
Healthcare fraud may be costing NHS Scotland up to £800 million per year. Various fraudulent schemes range from patients claiming for treatment they are not entitled to, to healthcare practitioners charging sums of money for services not actually carried out (known sometimes as 'upcoding').
The NHS have Fraud Champions to try to raise awareness of fraud, to understand the risks posed by fraud, and to understand best practice in countering fraud. Mandate fraud, procurement fraud, expenses claims and working while claiming sick pay are a number of the types of fraud encountered in healthcare. To add further complexity to the challenge to combating fraud, phishing attacks also prey on those not alert to potential fraud.
The 4 Ds
NHS Scotland has an established team attempting to reduce healthcare fraud. They specifically tackle the '4 D's' – Deter. Detect. Disable. Deal with.
This enables them to:
Raise awareness of the impact of fraud and of the sanctions applied to those who commit such offences against the NHS
Improving data sharing knowledge and intelligence about data mining and a proactive approach to countering fraud
Improving NHS Scotland's long term capability to prevent fraud
Investigating the most serious threats and applying all relevant sanctions
Is Scotland dealing with the major issue of healthcare fraud?
Strategy is in place by means of government policy to combat financial crime in NHS Scotland. It is no easy task and significant resources are deployed by means of a NHS Counter Fraud Team to ensure there are clear strategies to report and record fraud, ensure refresher training and avoid resources being drained. Abuse of the NHS brand, health tourism fraud and procurement fraud require a top level management commitment approach along with proportionate defences against fraud risks.
Healthcare fraud involves wide-ranging illegal behaviour. It includes such activities as doctors who bill insurance companies or the government for services never provided, or that were unnecessary and, in many cases, harmful to patients. Healthcare companies are also involved in healthcare fraud, including pharmaceutical companies that provide inaccurate clinical studies to ensure unsafe drugs are approved for the general population use.
Fraud undermines the healthcare system, which is already under stress due to the covid crisis over the last few years. Healthcare fraud will continue to increase and cause further stress on the economy unless further action is taken to combat the problem.
What further measures can be taken?
A transatlantic view across to the United States demonstrates that there are many tools for dealing with the problem. Adequately resourced counter fraud teams with a capacity to utilise all sanctions available – criminal, civil and regulatory – and to switch between these as cases unfold is of paramount consideration. The use of Deferred Prosecution Agreements, where there may be an agreement to accept additional monitoring, introduce reform change, cooperation with the investigations and pay fines in return for non-prosecution is common. There needs to be an incentive for businesses and individuals in Scotland to self-report such crimes.
A  Scottish legislative equivalent of the US False Claims Act could go a long way to encourage the exposure of fraud and malpractice by private corporate bodies in receipt of public funds. The US Act gives individuals the right to initiate court action against companies they believe are defrauding public healthcare. It also provides a significant incentive for whistle-blowers to come forward with evidence of fraud against the companies that they work for. Cases with merit are usually joined by federal and/or state prosecutors, with adequate resources to pursue and the ability of the courts to impose treble damages meaning that there is an incentive to pursue cases. The US Act also imposes liability on anyone who with "deliberate ignorance" or "reckless disregard" of the truth submits a false claim or related false record for payment from the US Government.
There are of course a number of basic steps businesses can take to assist in the prevention of fraud including scrutinising business bank accounts, audits and internal controls in respect of inventories, overtime and segregation of accounting duties in the business. Knowing your staff is also key. For example, background checks and requiring staff to take annual leave can often expose fraudulent schemes in the workplace. Whether it be the healthcare market or any other industry, fraud is not a victimless crime and more must be done to tackle the problem in Scotland.
You might be interested in the following resources: