Podcasts | Corporate Law
Adapting for change in the bar, restaurant and brewery sector
28 September 2020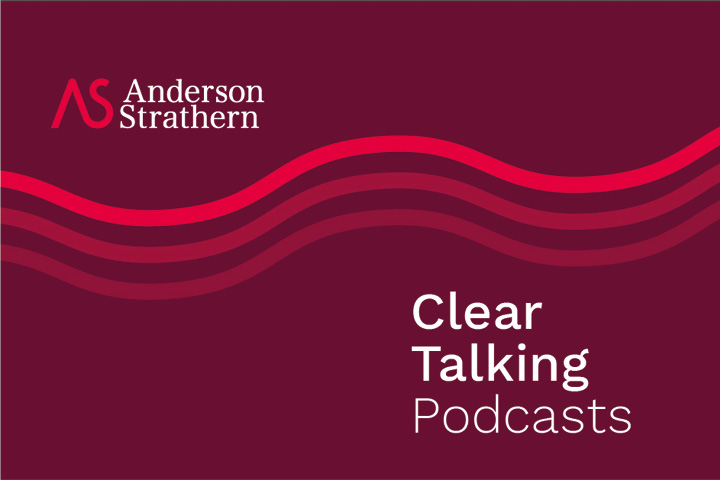 Adapting to change is a challenge all businesses are now facing and the bar, restaurant and brewery sector, in particular, is finding new ways of adjusting its business model to ensure customers can access their services in a safe way.
In this Clear Talking podcast, Adapting for change in the bar, restaurant and brewery sector, our HR Business Partner, Louise Cullen, talks to Rachel and Graham Suttle of Kained Holdings Group and Hidden Lane Organic Brewery, based in Glasgow. Louise talks to the husband and wife team about adaptability to change and opportunity in the pub, restaurant and brewery industry. And with staff coming out of Furlough, what their plans are to attract customers again.
In our Clear Talking podcast series we chat to guest speakers about what matters to them and what matters to all of us during these challenging times. We're here to help bring a new perspective for both businesses and individuals through lockdown and beyond.