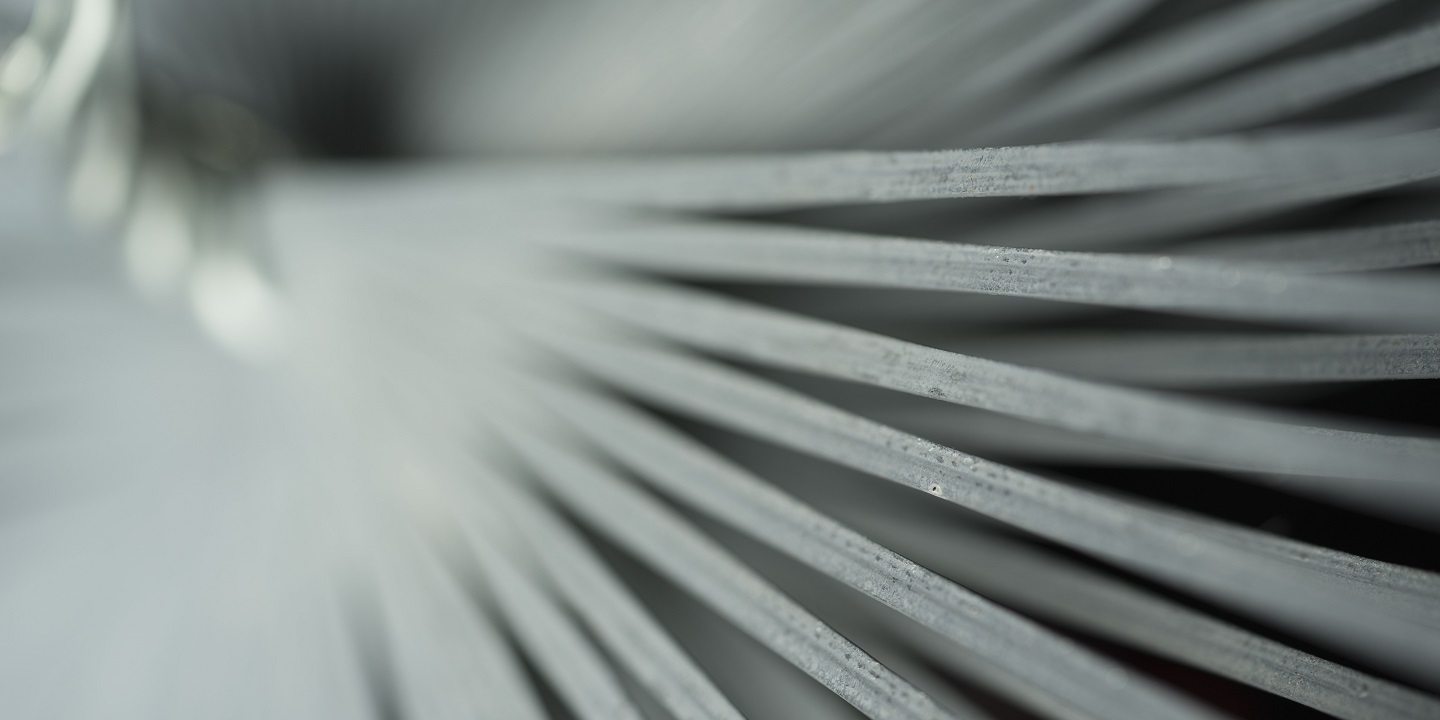 Trainees and placements
If you're ambitious, talented and keen to benefit from exceptional legal training, we want to hear from you. Our trainees and summer students are immersed into our award-winning teams from day one. We'll provide you with support and training while you learn and the practical and commercial experience that you'll gain will be invaluable to your future career.
Our trainees learn from talented lawyers across our commercial real estate, corporate, dispute resolution, employment, rural and private client teams. Our trainees work in four departments over two years and are assigned a mentor while working in each of them. This ensures that you'll receive appropriate guidance as you progress through your traineeship.
Third and fourth year law students and accelerated law degree students can apply to join our summer placement programme, which involves three weeks of paid work experience during July. This placement will provide you with practical experience as you complete interesting and challenging work as part of our corporate, commercial real estate, dispute resolution, employment, rural land and business and private client teams. Our aim is to enable you to gain a broad understanding of the variety of legal work available.
Our traineeship applications for 2023 are now closed. Our summer placement applications will open in December 2022.
Traineeships & summer placements - as a trainee
As a Trainee
You'll enrol in our accredited TCPD training programme, working in four departments over two years. Your mentor will support you as you gain practical experience and develop your technical skills.
Traineeships & summer placements - as a summer placement
As a Summer Placement
Your summer placement will incorporate legal research, practical work and assessments. Your mentor will provide advice and feedback. You'll have a traineeship interview at the end of the placement.
"The legal team worked very well together; all 'singing from the same hymn sheet' and were able to fill me with confidence that I had their support throughout."